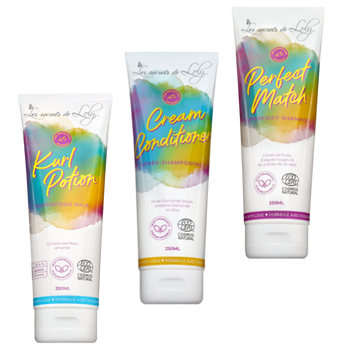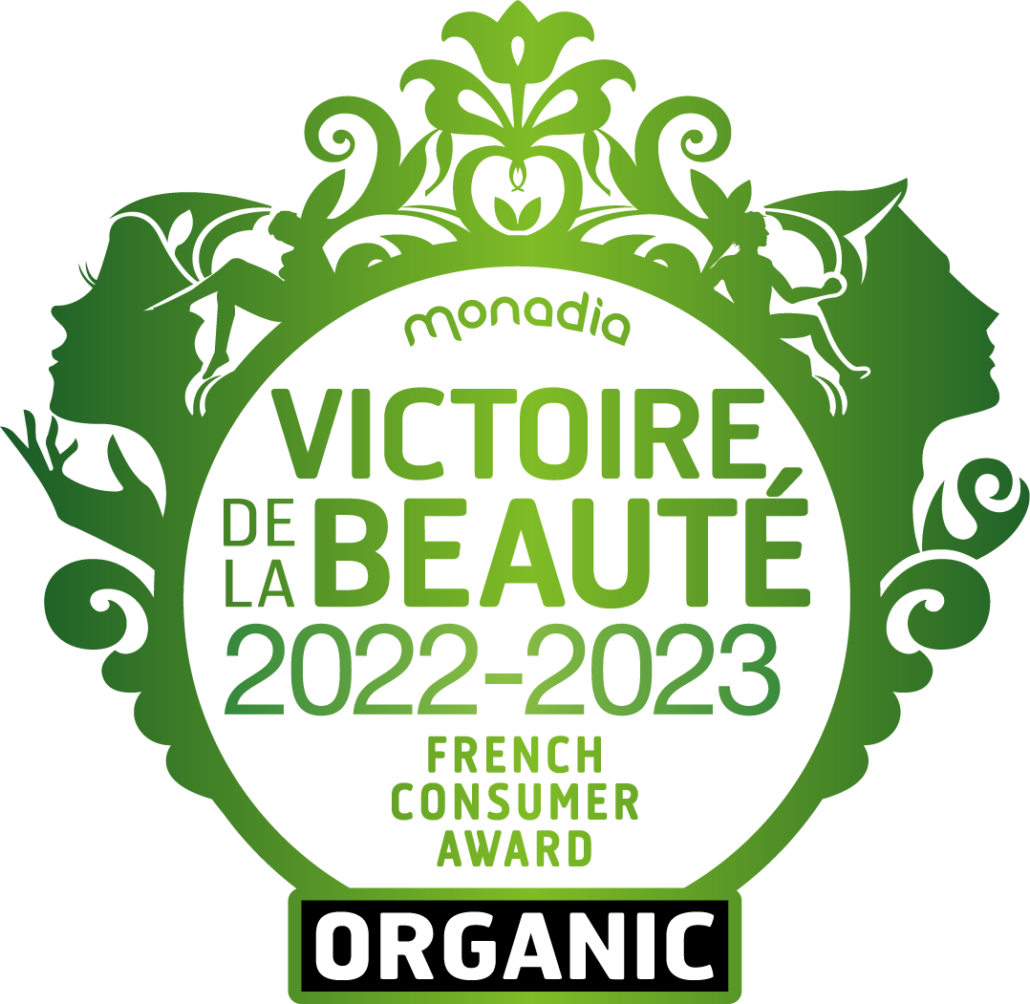 The Weightless Program has been developed for textured hair looking for lighter, moisturising and BTMS-free formulas. It is composed of 3 COSMOS NATURAL certified products: a shampoo, a conditioner and a leave-in. This range is suitable for all types of curls from 2B to 4C. It restores elasticity to the hair fibre and protects it from external damage.

Consumers' review
"Good smell, long-lasting efficiency, hair is soft and supple. "
(Mélinda, 49 - Perfect Match)
"Good smell. Pleasant product texture. Hair is easy to style after its application. "
(Émilie, 26 - Cream Conditioner)
"It smells good, curls are beautifully defined after product application and its texture is pleasant to touch. "
(Emilie, 34 - Kurl Potion)
This product is available:
On-line and Speciality shops.